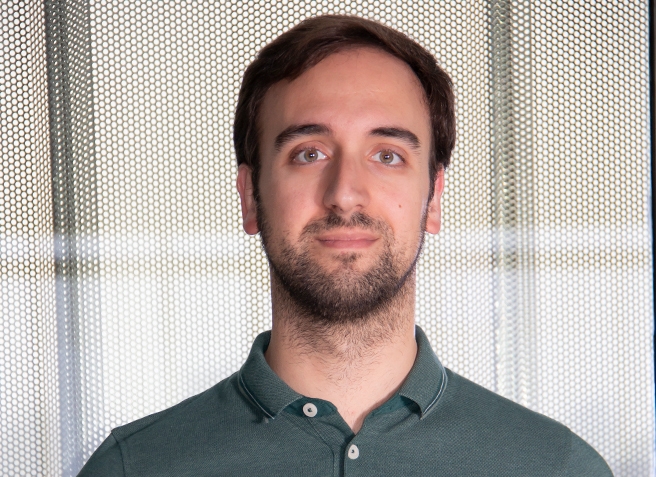 Presentation
Since he finished his studies, he has worked in the field of software development applied in various positions: CTO, developer, trainer and Full Stack Developer.
Working at several companies has expanded and improved his technical knowledge of several programming languages. He has also developed his skills such as adaptability, communication, teamwork, motivation and discipline.
To complete his studies, he completed the Master´s Degree in Statistical and Computational Mathematical Modeling (2011-2013) and acquired a broader vision of the situation in the area.
Contemplating the challenges as a great opportunity for personal and professional development is reflected in his professional life at the time when he decided to launch a company. It was during this period that he learned to work on his own on new topics and that people get excited about his idea.
A posteriori, he worked as CMO Full-Stack Developer and developed multiple tasks in various fields
Currently works as a Software Developer at CIC energiGUNE and his work focuses on the organization and efficient management of information, the creation of software to improve and optimize the performance of the center in all its fields.
Academic background
Physical Sciences Degreee at the University of Zaragoza
Master´s Degree in Statistical and Computational Mathematical Modeling