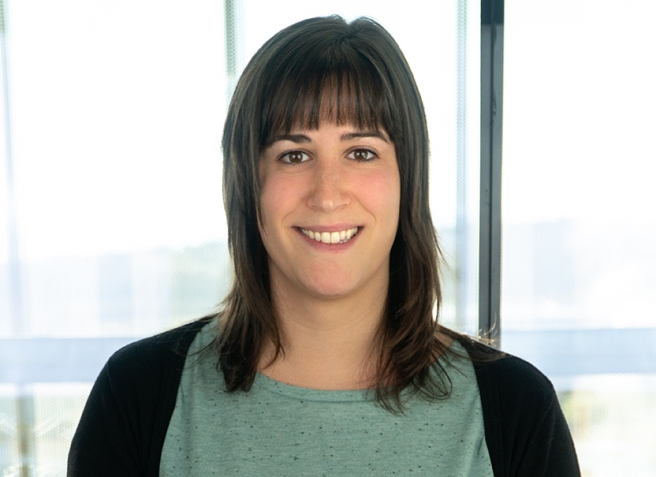 Presentation
Estibaliz Martinez finished her studies of Technical Engineering in Computer Science of Management and Engineering in Industrial Organization at the University of Deusto.
She began his professional career as an administrative employee. She continued her training in areas such as quality and environment. She worked in the retail sector until 2016, when she began her professional development in the Human Resources department.
She has been part of the Human Resources team of CIC energiGUNE since 2019.
Academic background
Technical Engineering in Computer Management and Industrial Organization Engineering at the University of Deusto