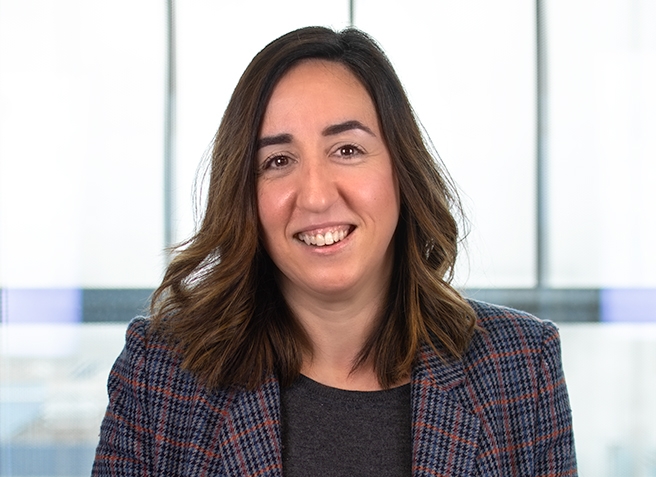 Presentation
Verónica García finished her studies in Law at the University of Oviedo. After, she obtained a Master´s degree in European Studies at the Political Science Faculty from the University of Florence.
She has strong experience as a legal consultant in the areas of EU and entrepreneurship in different public agencies and other organizations from Italy and Spain: Europe direct – information for citizens at City Council of Florence; Infoeurope at IDEPA – Institute for Economic Development of Asturias; Regional Agency for Development Cooperation; FAPEA – Regional Association for the self-employment-; and VALNALON.
She had been worked in the tourism, communication and education sectors while she lived in Denmark, consequently, she has an extensive international experience.
Her last working experience has been as administrative in a language center, improving her organization skills, problem-solving capacity and ability to manage information.
In 2021 she joined the CIC energiGUNE Business Development team.
Academic background
Bachelor Degree in Law
Master Degree in European Studies